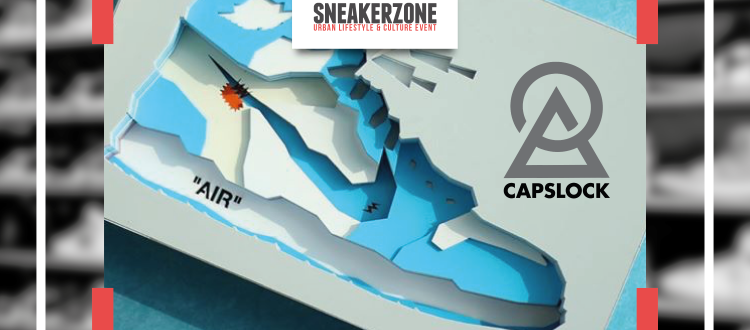 First announcement attendees!
We are proud to announce and welcome the following attendees!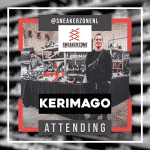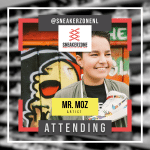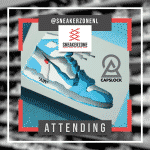 Kerimago:
Kerimago is a young and fresh company who sells sneakers that are hard to find but also new releases. Kerimago is based in the Netherlands and ship worldwide. @kerimago
Mr. Moz Artist
Mr. Moz Artist is a Dutch young man, 14 years old, who can customize your sneakers. It started out just for fun, but now he has a growing business and is fully booked 'till August. @mrmozartist
CAPSLOCK
CAPSLOCK is based in Utrecht and making art for the sneaker lover, outdoor enthusiast and the urban globetrotter. All the art is handcrafted and are unique and limited for sale. @studio.capslock
We will keep you posted on the next attendees, so keep your eye out on our website and socials!